About Us
We Love What We Do
Experience
We've Been Building Websites for 15 Years
WordPress was first released on May 27, 2003, 16 years ago. A year later we built our first website for one of our businesses.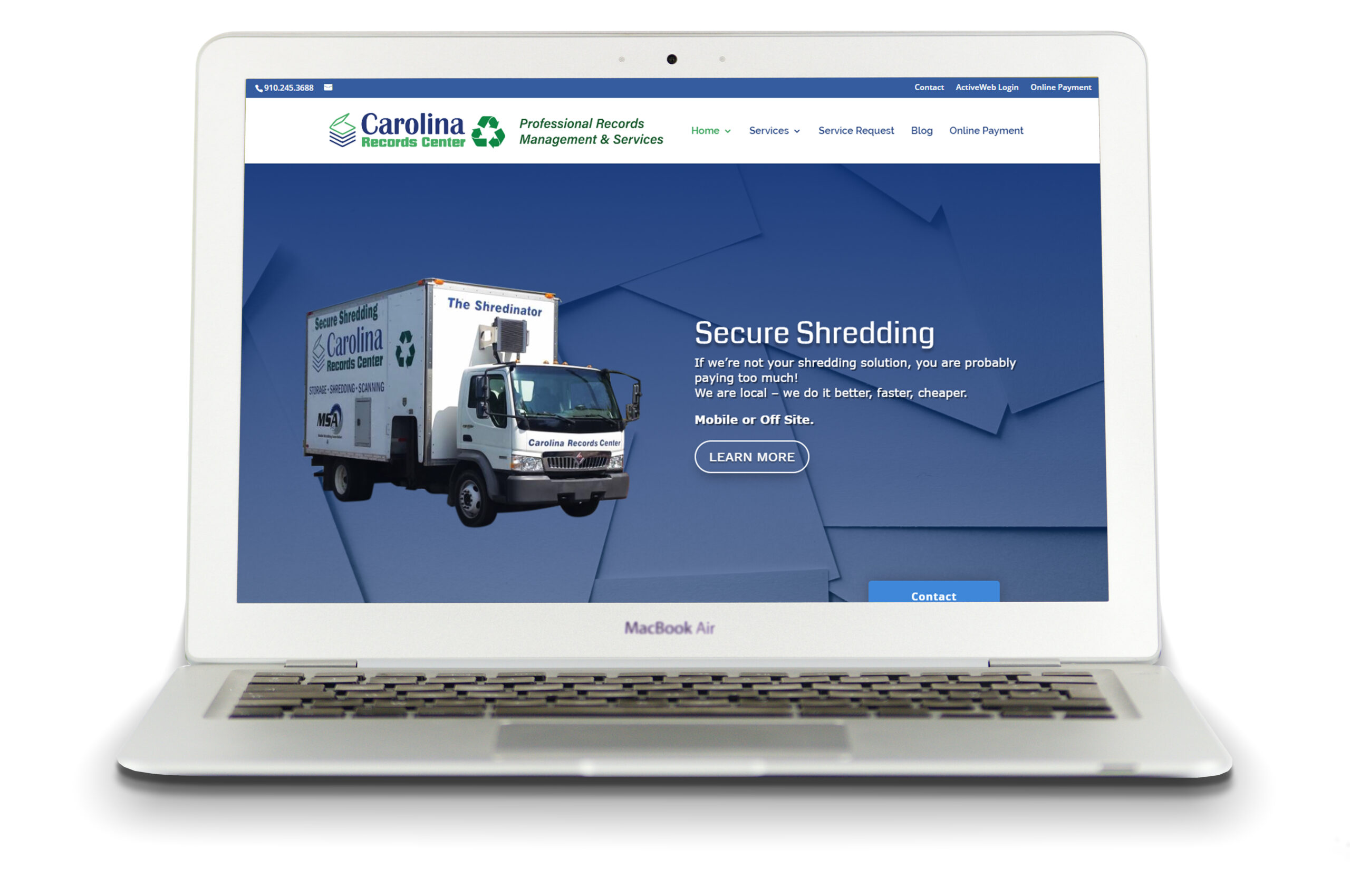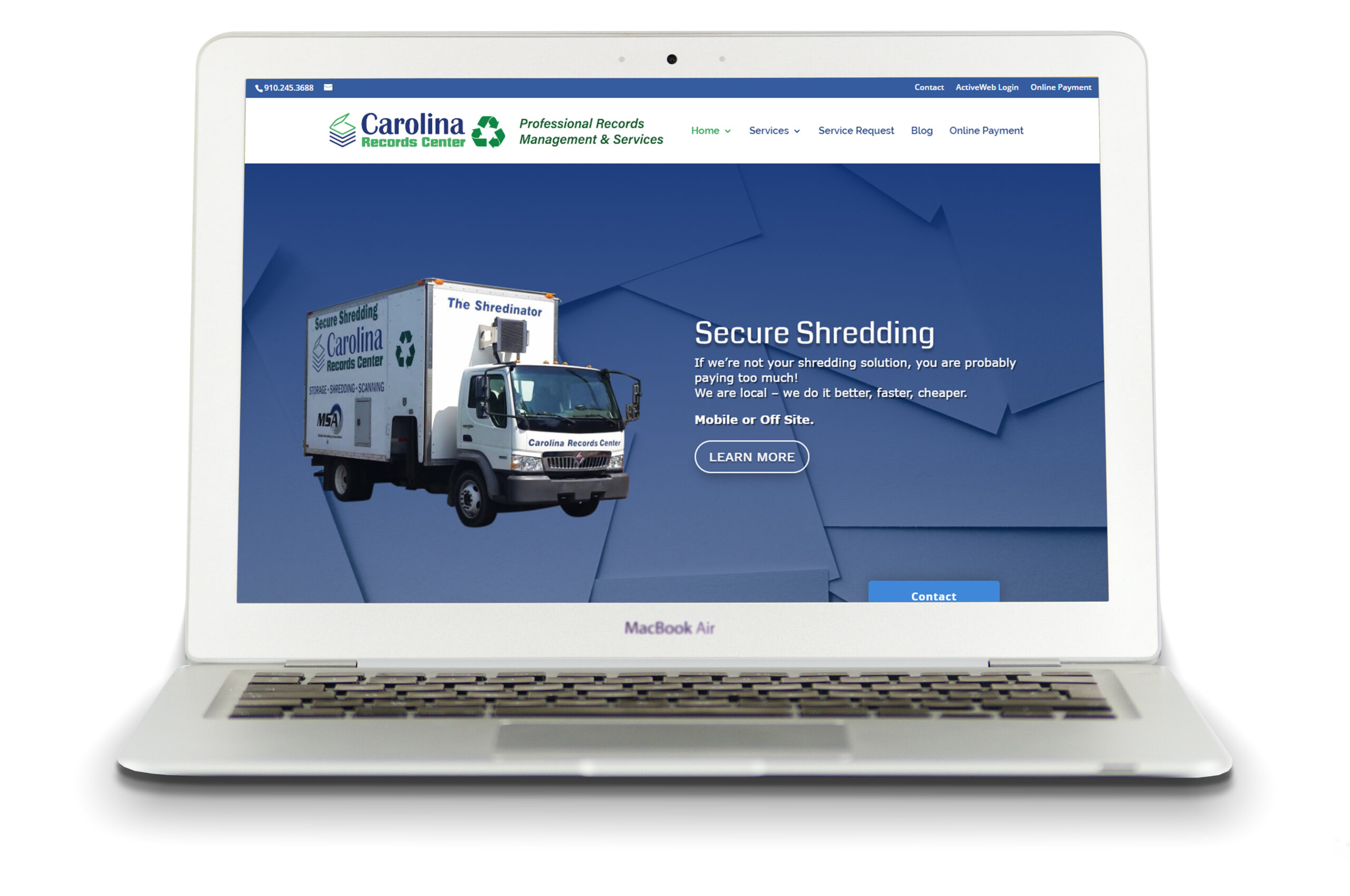 Websites We Own & Operate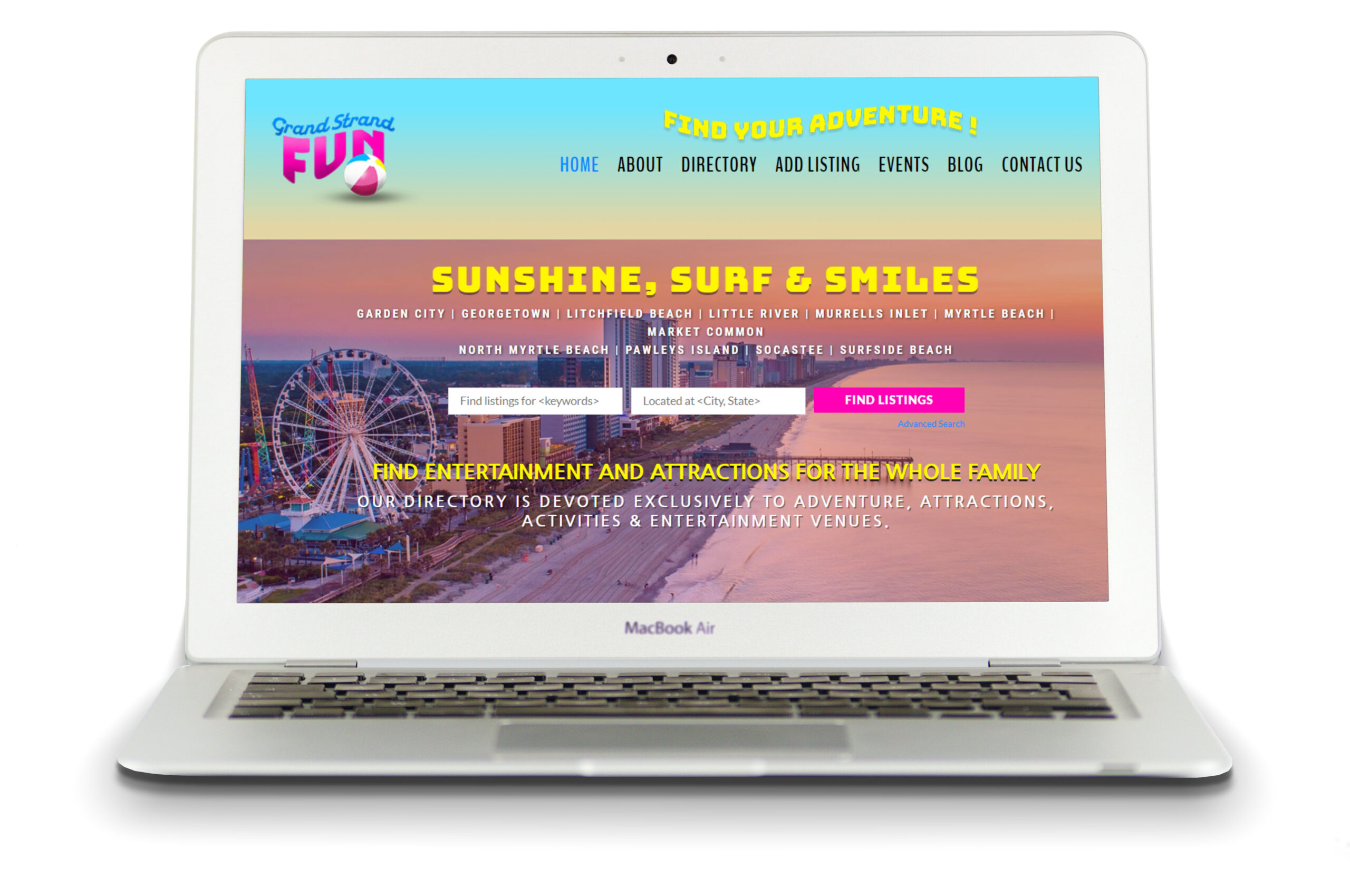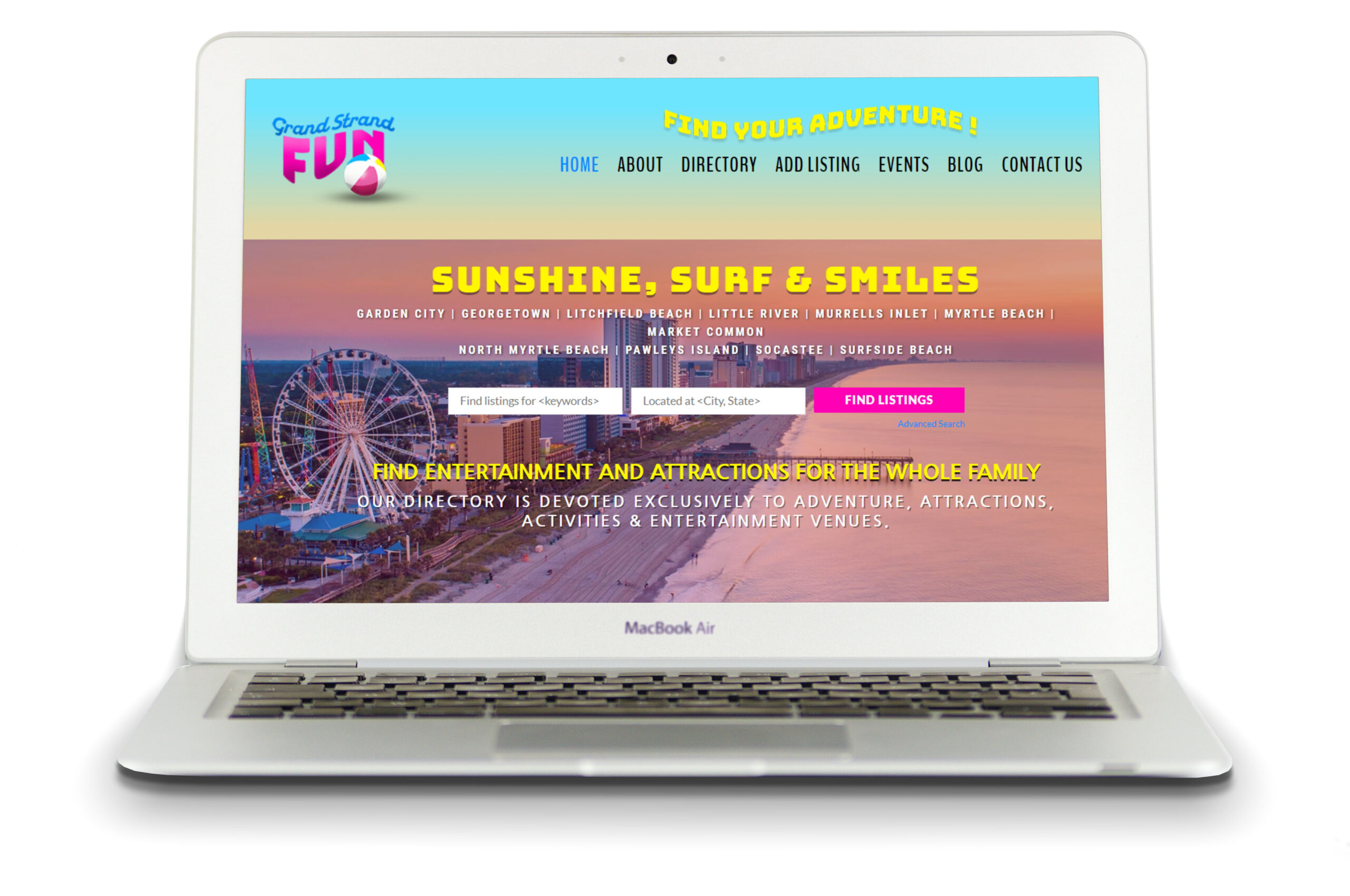 grandstrand.fun
Grand Strand Fun is a directory of family fun activities on the Grand Strand. It has over 300 listings in 60 categories.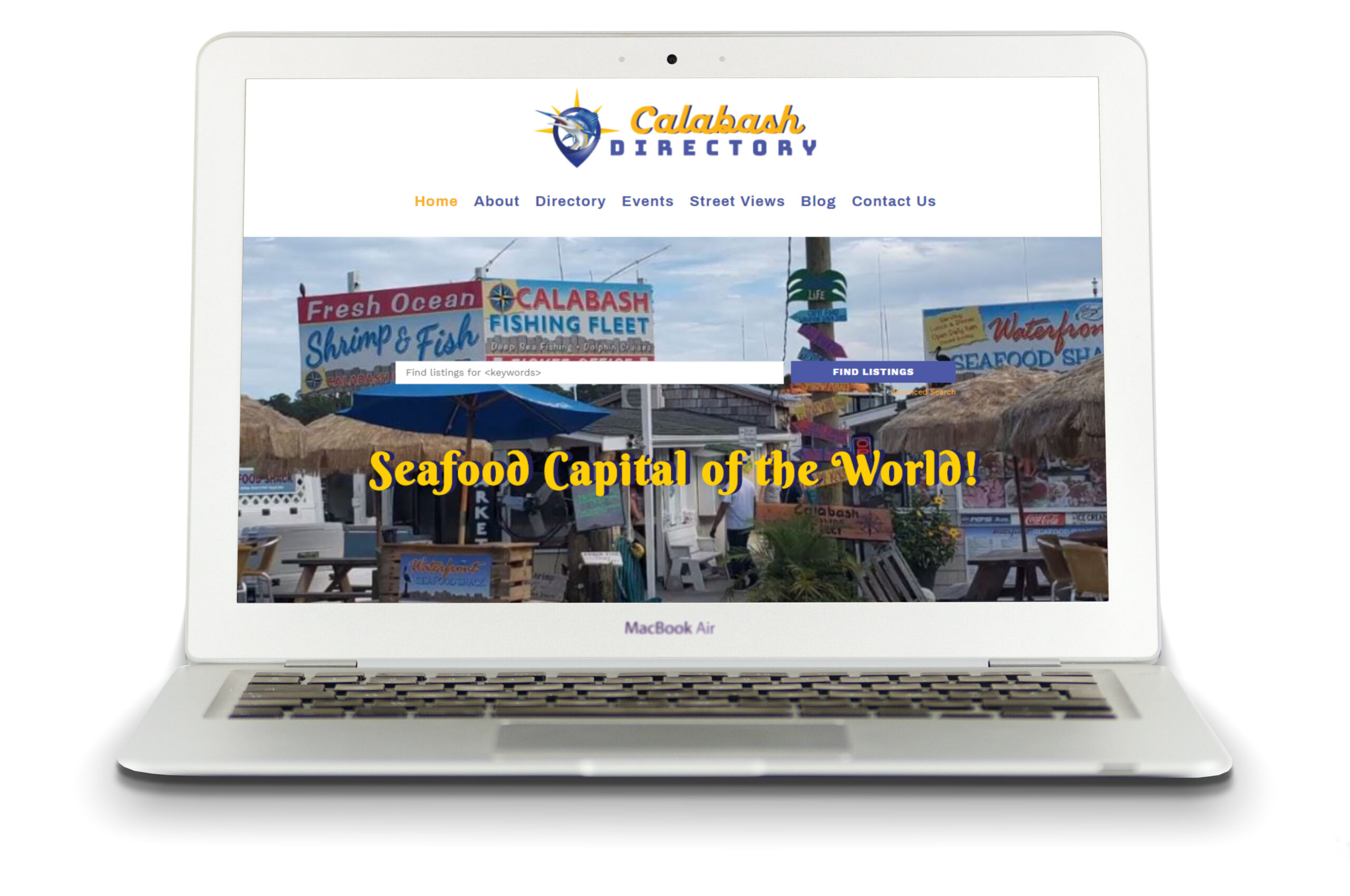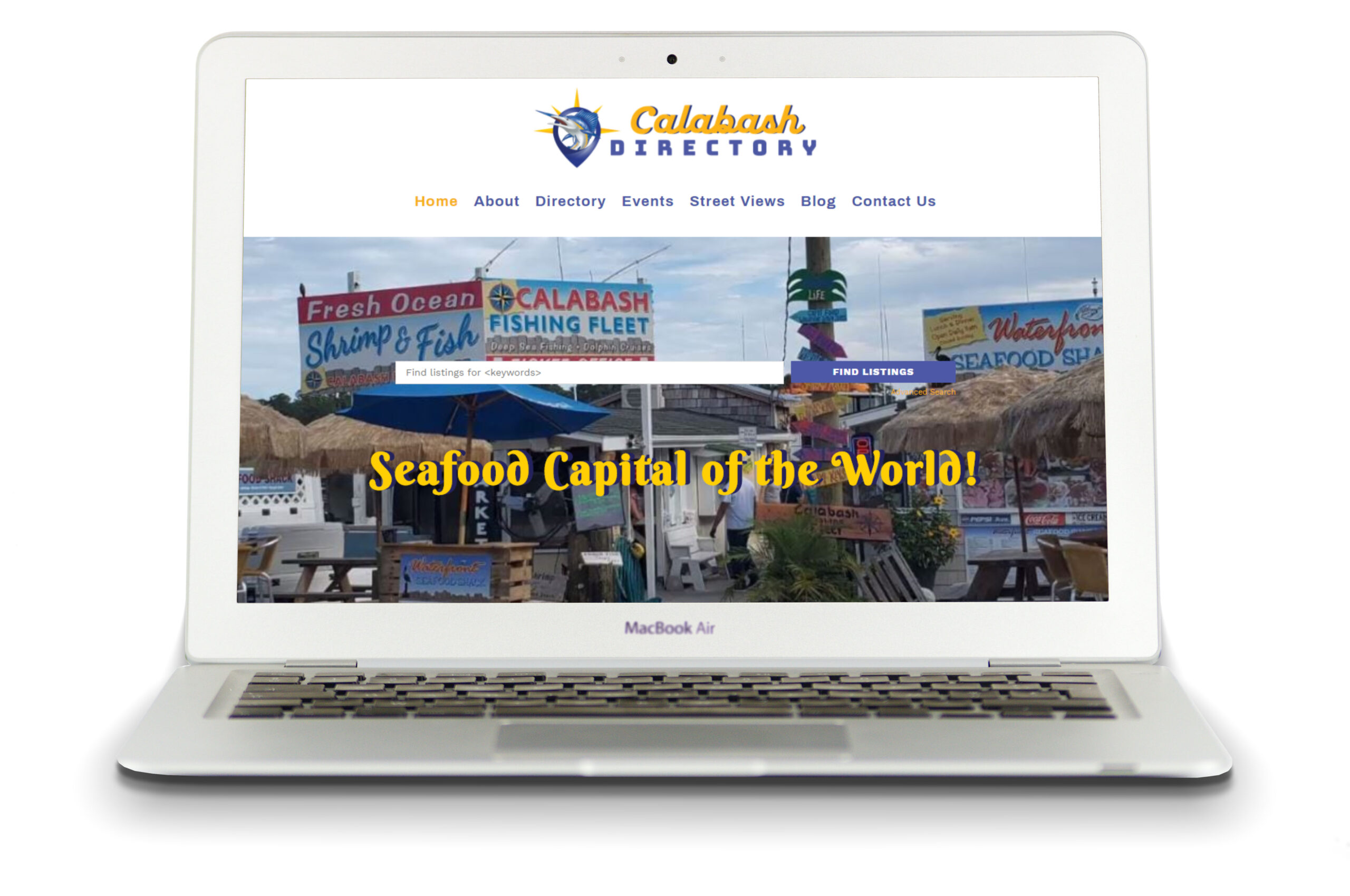 calabashdirectory.com
Calabash Directory is just what it sounds like – a directory of businesses in Calabash, NC.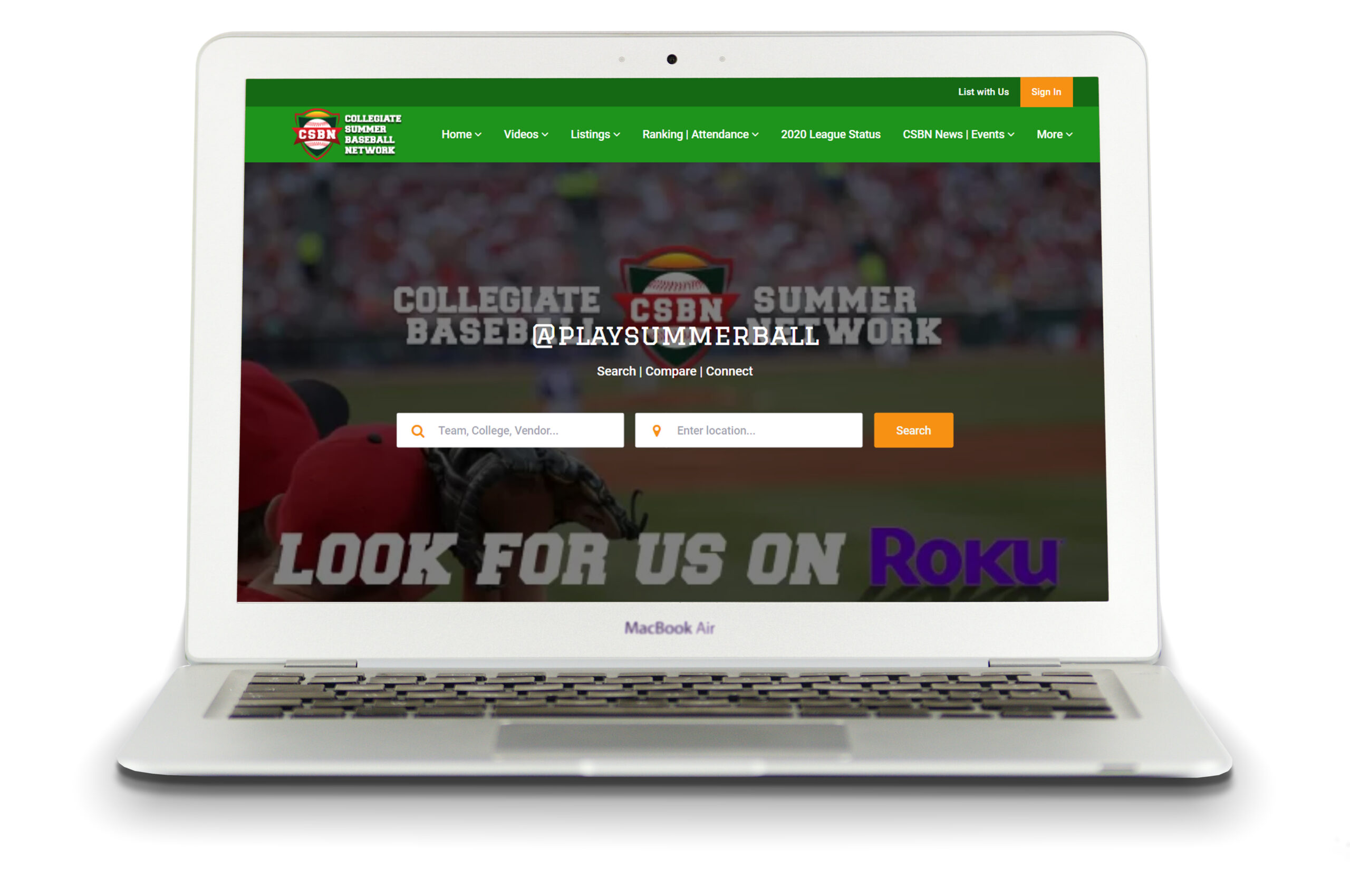 csbn.co
Collegiate Summer Baseball Network is the most comprehensive directory of collegiate summer baseball leagues and teams anywhere. Over 90 leagues and 400 teams are listed.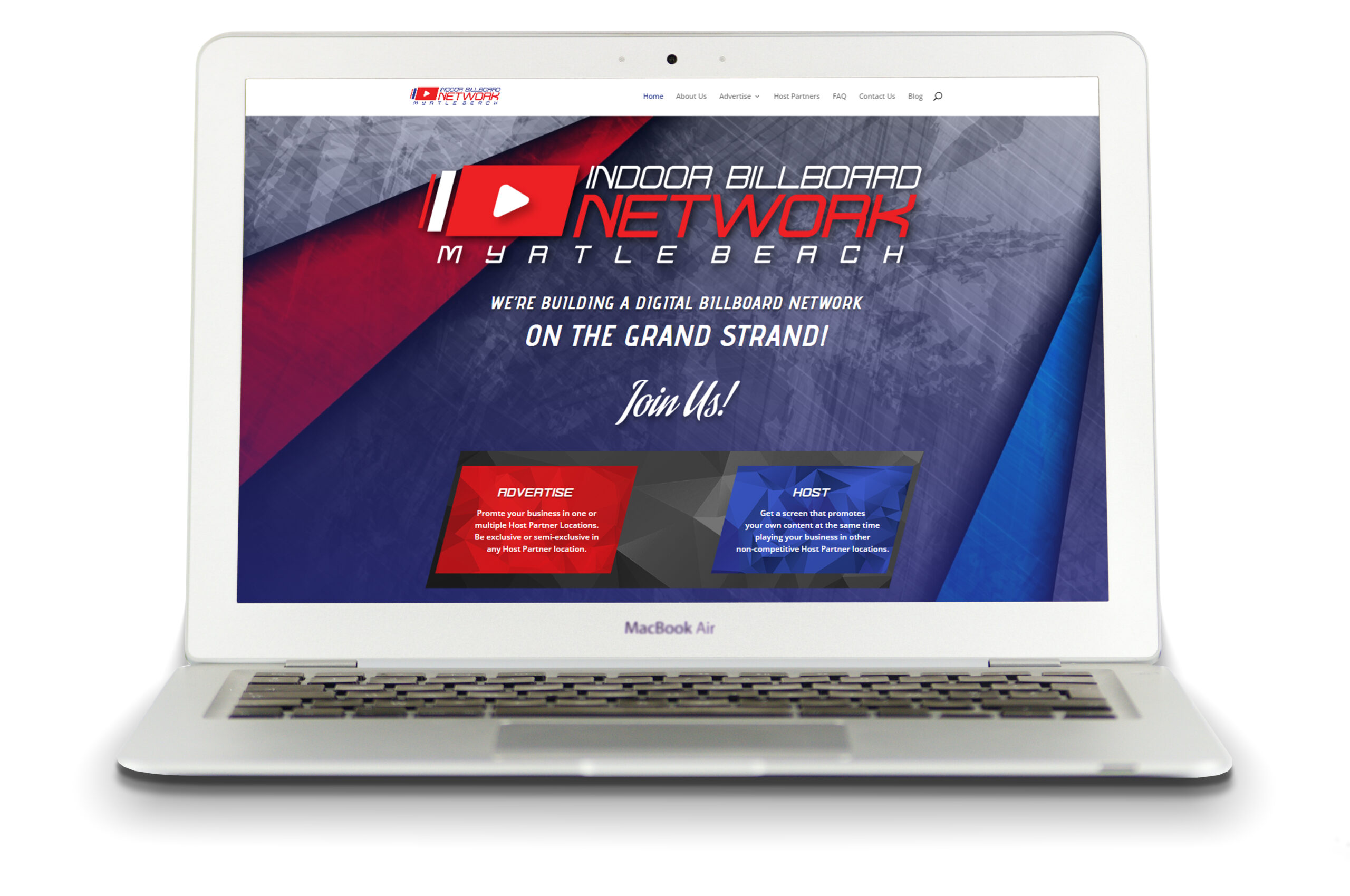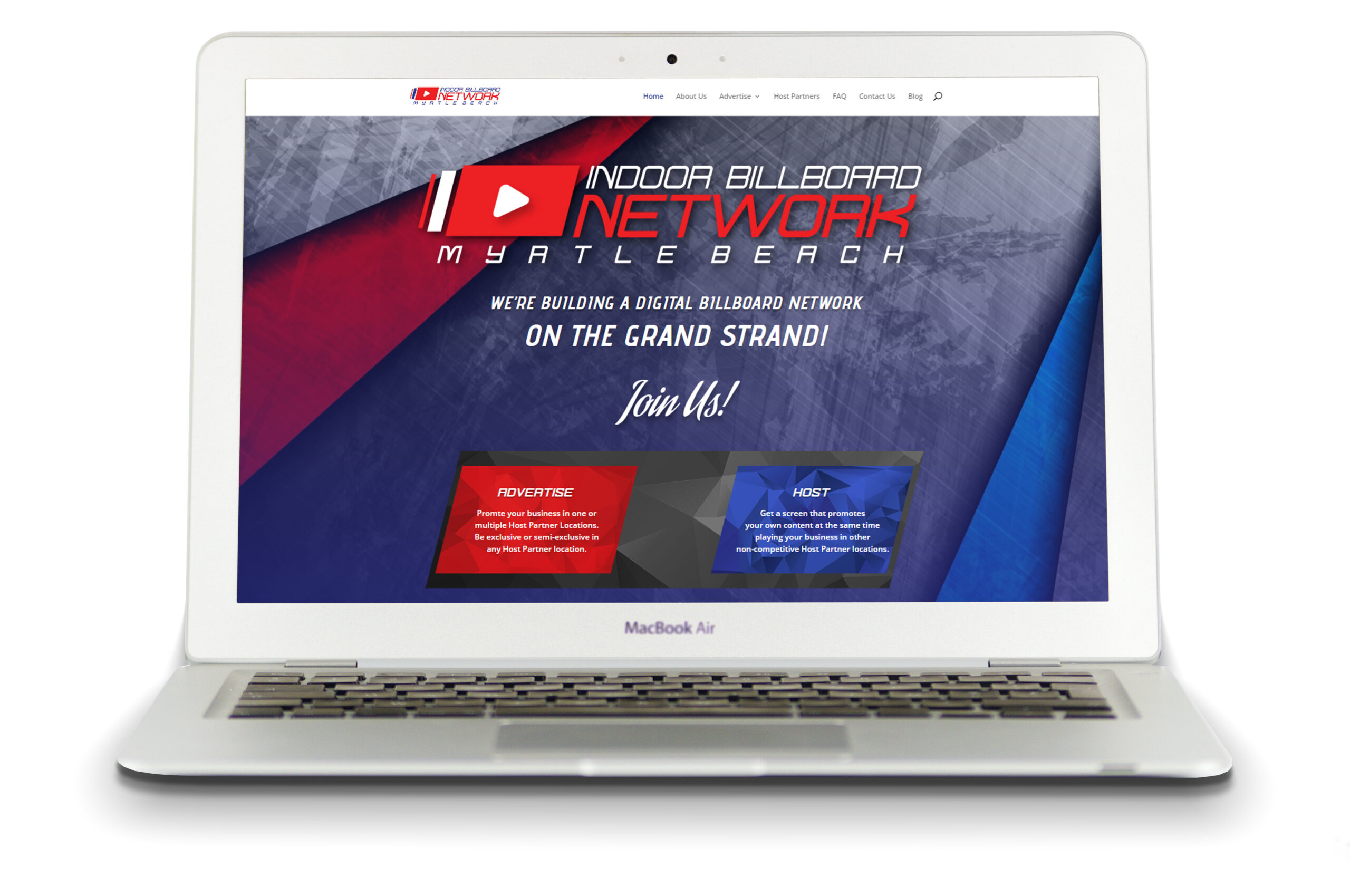 isbnmb.com
Indoor Bilboard Network is part of the largest indoor digital billboard network in North America. IBN is the authorized dealer for the Grand Strand. The company provide affordable digital advertising.