About Us
We Love What We Do
Who We Are
At Carolina OnMark we care about your business. We understand your website is the face of your business. We don't just throw together some images and text on a URL and call it a day. We know how important it is to get to know your business and customers.
We focus on small and medium sized companies (SMD) and we try to make our websites affordable for all sizes and types of businesses. So, we let you spread the initial cost of your new website over 24-36 months so that you can afford a website designed by a trusted agency that will make you proud.
What We Do
We design clean and easy to navigate websites targeted to our clients' perfect customers. Our goal is to make our websites easy to find and friendly for every device.
How We Do It
We build exclusively on WordPress using Divi, the best framework building tool. We have agency licenses for all the major plugins and Internet tools saving you money while providing advanced functionality.
We use best in class WordPress managed hosting and maintain all of the sites we build making sure your site is always up and functioning properly.
We take care of everything – web design, development, hosting  and ongoing care for your website. When your website is built, we don't just leave you to figure it out on your own. We offer ongoing support even after your beautiful new website is completed.
Experience
We've Been Building Websites for 15 Years
WordPress was first released on May 27, 2003, 16 years ago. A year later we built our first website for one of our businesses.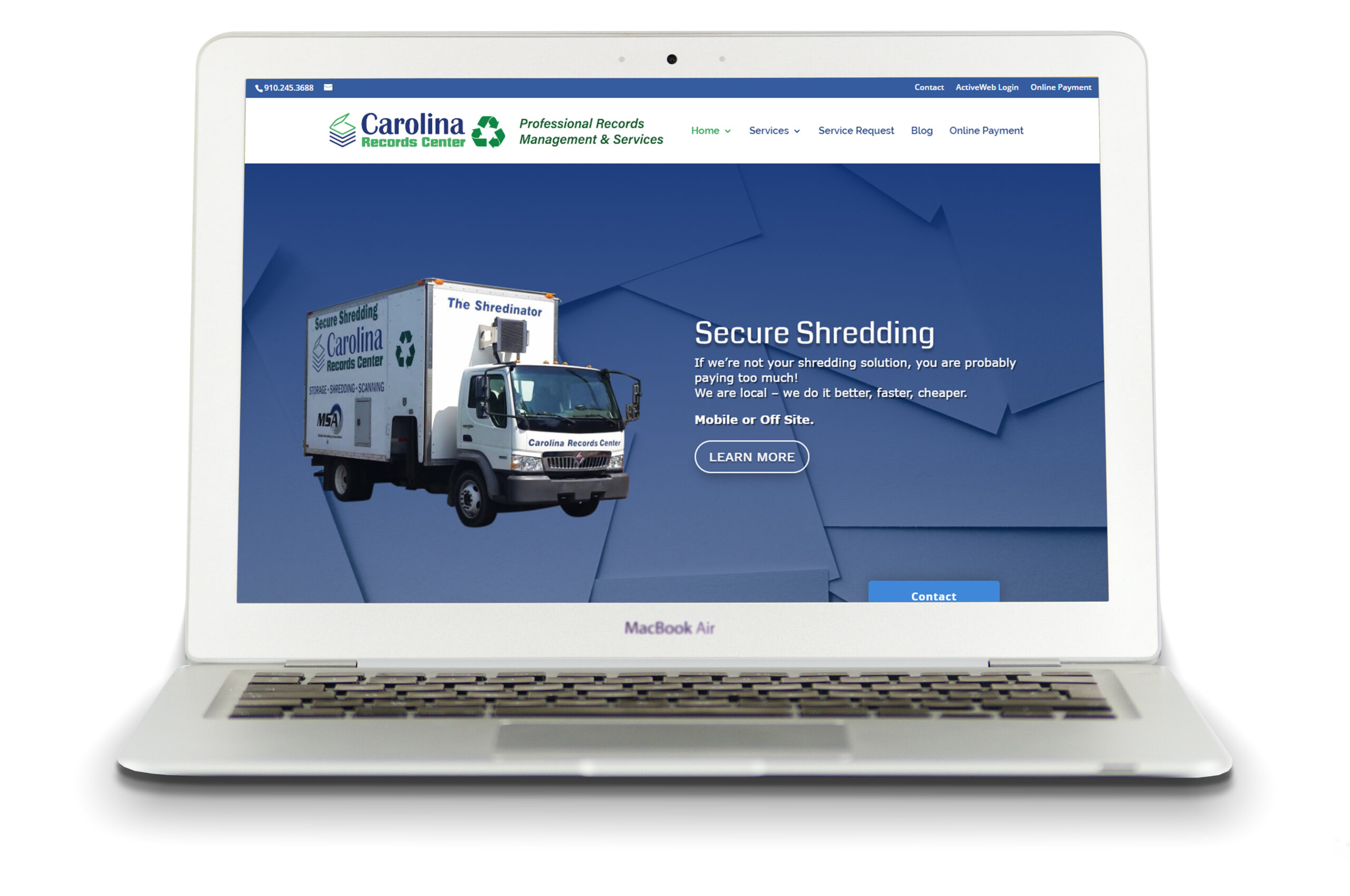 Websites We Own & Operate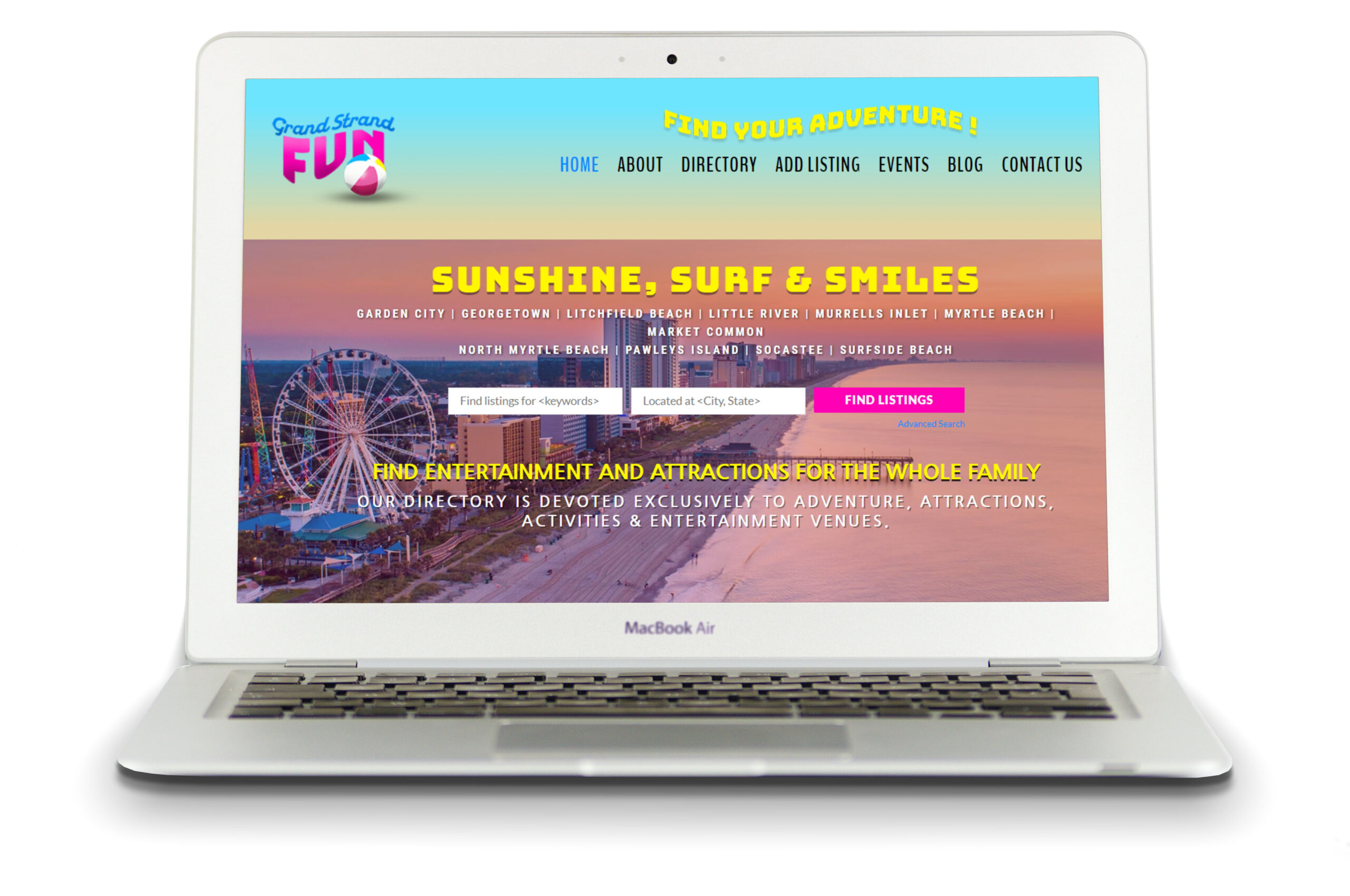 grandstrand.fun
Grand Strand Fun is a directory of family fun activities on the Grand Strand. It has over 300 listings in 60 categories.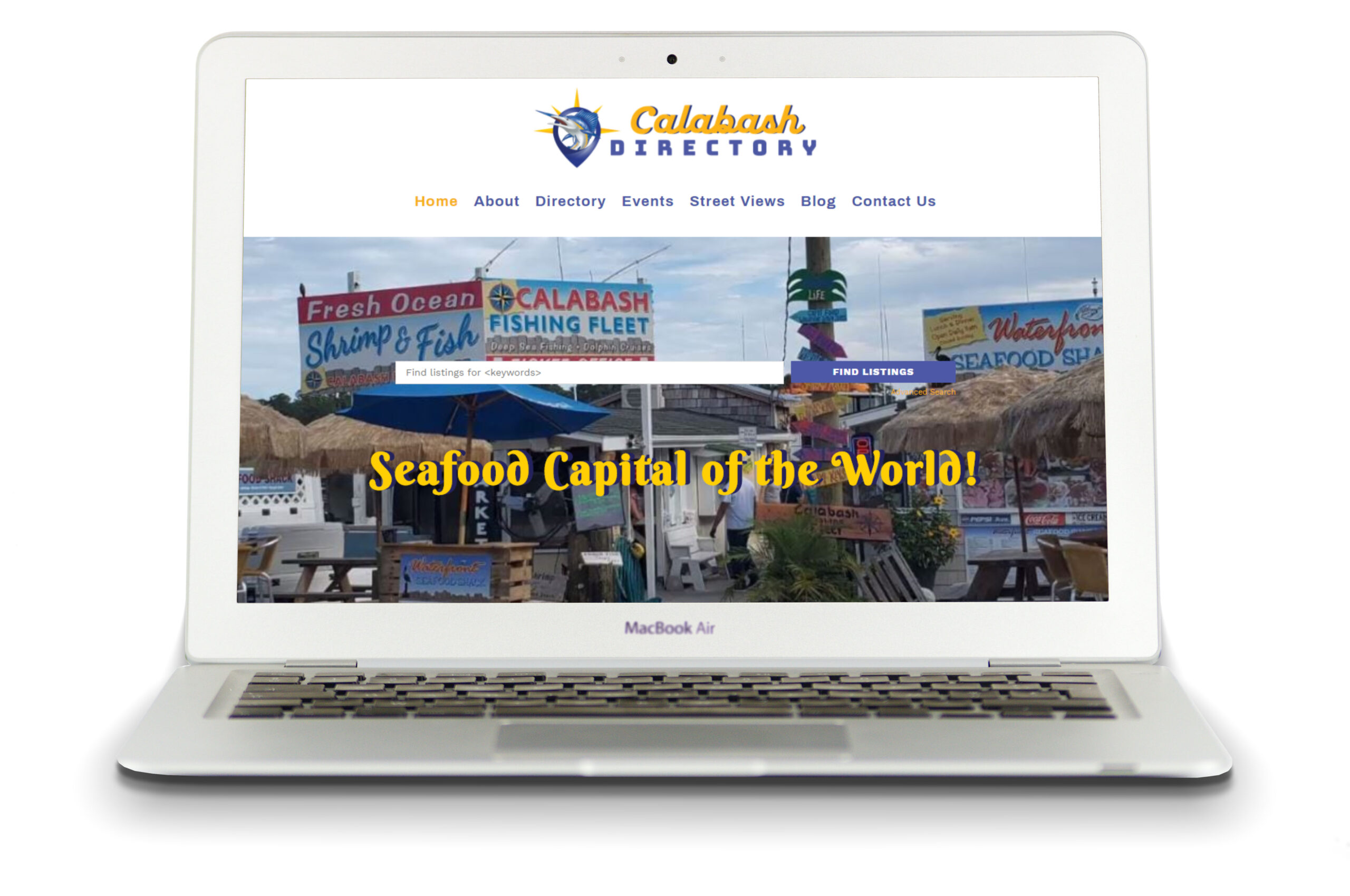 calabashdirectory.com
Calabash Directory is just what it sounds like – a directory of businesses in Calabash, NC.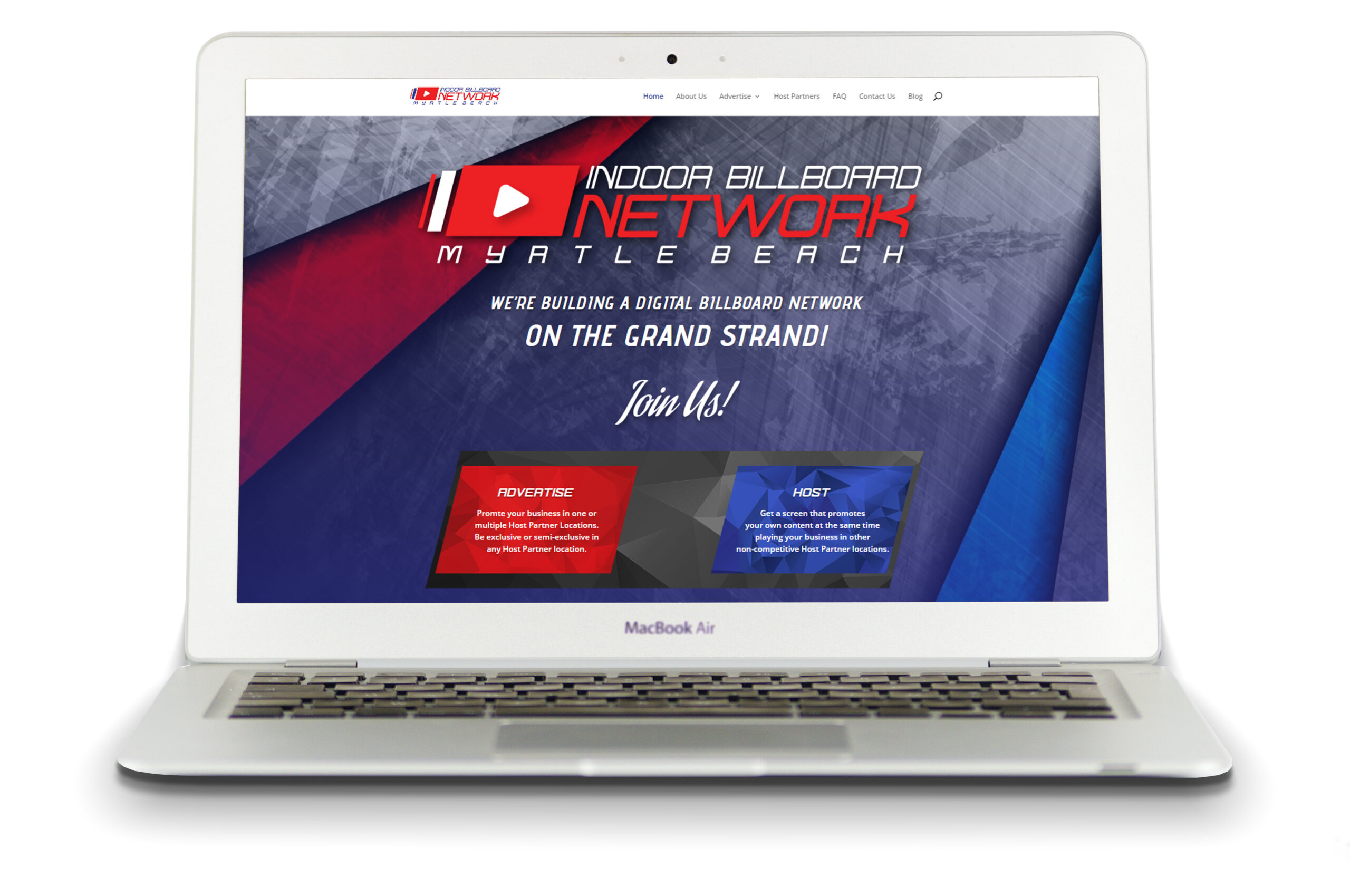 ibnmb.com
Indoor Bilboard Network is part of the largest indoor digital billboard network in North America. IBN is the authorized dealer for the Grand Strand. The company provides affordable digital advertising.