Reputation Management
80% of Shoppers Use Online Reviews to Make Decisions
Managing Your Online Reputation Is Critical
With 90% of consumers doing online shopping and 94% of them reporting that negative reviews have convinced them to avoid a particular brand, managing your online reputation is vital to any business.
CarolinaOnMark Solutions For Every Budget
Whether you are a do-it-yourselfer or want an end-to-end progessional solution we have you covered.
Monitor, respond, and report on online reviews
Never miss a new review.
Respond to each review with review response suggestions and custom templates.
Track customer trends through AI powered sentiment analysis.
Get more online reviews
Our branded email and SMS templates will increase open rates and get more reviews.
Boost star ratings on your site.
Collect customer reviews with our website widget. embedded on your site
Manage your reputation across the web
Stay involved in every online customer interaction. Ask, answer, and manage all Google Q&A from the dashboard.
Monitor competitors, and keywords over nore than one billion webpages.
Turn your staff into positive brand ambassadors through employee Twitter monitoring.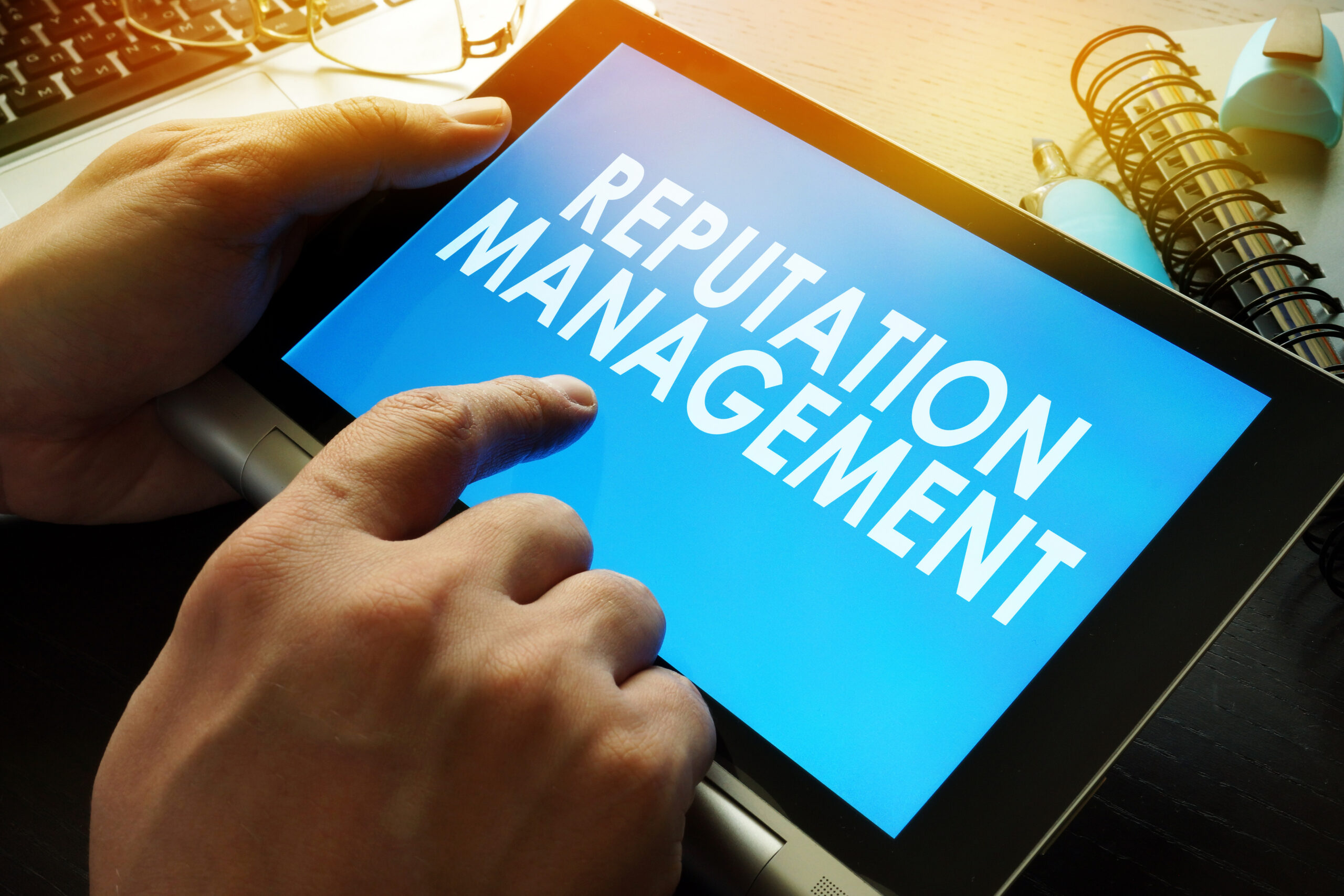 Reputation Management Brochure
Power your online reputation
Reputation Management brings all of the factors that contribute to your business's
online presence in one place, so you can take control of your online reputation.
What is reputation management?
The reputation of a business is both what they say about themselves and what others say about them. Managing reputation is nothing new; what's new is how the internet and social media have changed the way businesses are being defined and how fast their reputations spread.
What is presence management and how does it help local businesses?
Presence management is making sure that customers can find the right information about a business online. Correct and consistent listings across directories, review sites and social networks is crucial.
Why is online review monitoring important?
With over 33 million local reviews on Yelp alone, it's clear that customers are sharing their opinions online. Seventy-two percent of consumers say they trust online reviews as much as personal referrals, so whether it's a testimonial, a detailed article on someone's blog, or an offhand comment on Twitter, people are now chatting 24/7—and local business owners need to be paying attention.
READY TO MAKE A REAL CHANGE?
Let's Get Started!