Local Business Online Toolkit
Everything You Need To Succeed Online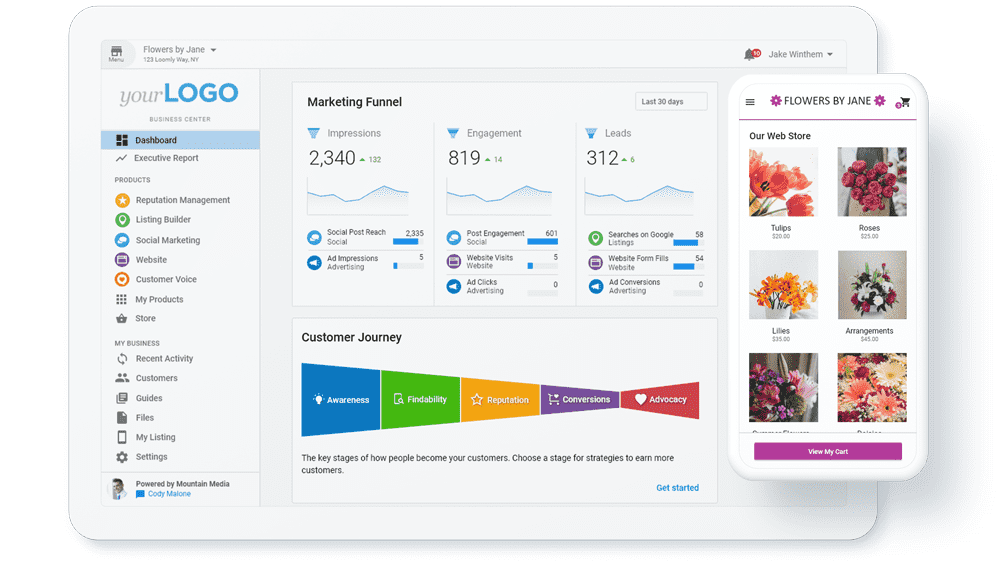 The Local Business Online Toolkit is a set of essential tools that every business needs to build a strong online presence, acquire new customers, and drive more sales. The Local Business Online Toolkit can help you easily create an online store, manage online reviews, and publish content on social media, among other tasks.
Why should I use the toolkit?
Establishing a strong digital presence is key for the success of any local business. They need to be found by more customers, engage with their clients, and promote their products online to beat the competition.
Get insight into what the online community is saying about you—monitor customer reviews and get notifications whenever your business is mentioned on the web. Schedule posts on multiple social channels and generate a following for your business, all from a single interface. Finally, gather customer feedback and experiences to boost online star power and drive more business.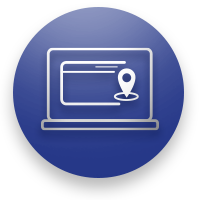 Reputation Management
Manage your online reputation from one place: Compile reviews from dozens of sites so you can easily see what's being said about your business online. Plus, use competitive benchmarking to see how you stack up to the competition.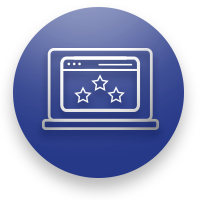 CUSTOMER VOICE
Use your happy customers to win new customers: Leverage the voice of your brand champions to improve online word-of-mouth. Invite existing customers to share their experiences online so new customers know they can trust you.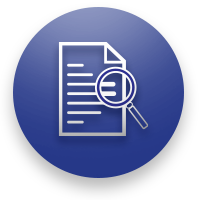 LISTING BUILDER
Listing Sync: Quickly establish accurate business information on Google My Business, Facebook, Instagram, and Twitter for no additional charge. Own your business listings and keep your customers up-to-date.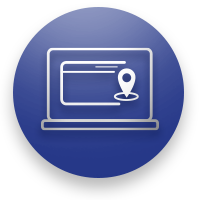 Social Marketing
Post everywhere from one place: Publish and schedule posts for all your social accounts including Facebook, Instagram, Google My Business, Twitter, and LinkedIn.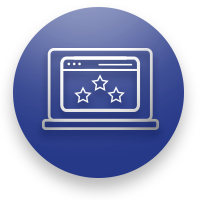 Advertising Intelligence
Bring your Facebook Ads and Google Ads campaigns under one roof – determine what's working across ad platforms. Pinpoint what's making you money – Advertising Intelligence provides more than the traditional ad metrics and data points. By combining live reporting and unique sales data, you can see your true ROI.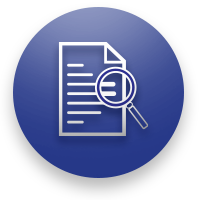 Website
Create a beautiful website that is hosted on an incredibly fast, secure, and easy-to-use platform — it's all possible when you combine the Google Cloud Platform with WordPress.
of customers searching online for services
don't go past the first page of search results
of shoppers use online reviews to make decisions
of smartphone users perform local searches
of them are within five miles of the location
of local searches result in offline purchases
Ready to promote your business online?